Download free fucking books! →
A fuckload of classic literature: 1984 by George Orwell A Christmas Carol by Charles Dickens A Portrait of the Artist as a Young Man by James Joyce A Tale of Two Cities by Charles Dickens Aesop's Fables by Aesop Agnes Grey by Anne Brontë Alice's Adventures in Wonderland by Lewis Caroll Andersen's Fairy Tales by Hans Christian Andersen Anne of Green Gables by Lucy Maud Montgomery Anna...
coming home
In exactly one month I will be flying back home to Sydney!
Hope is the only thing bigger than fear, but Hope...
You think of me as top dog, right? Your head baller, shotcaller?
steviecyco asked: ARE YOU EVER COMING BACK?!?!?
launching the iPhone 4S - one of the best experiences i've ever had. amazing energy.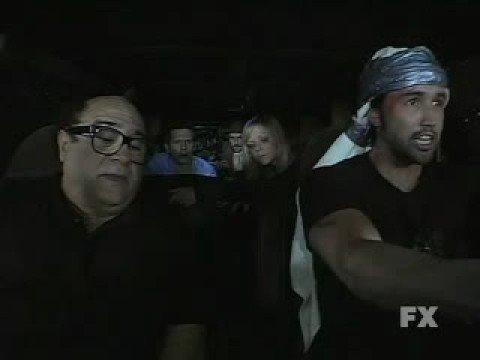 1 tag
NEW ARRESTED DEVELOPMENT AHHHHH →
could this life be any better?
4 tags
Reblog if you want a cute, anonymous message.
teendrama: or a really uncute one.
super mash bros.
all day, every day, forever and ever.
freddiekrueger: Funny Quotes from The Hangover 2:
steveisoncrack asked: COME HOME. OR AT LEAST SEND ME A PHOTO OF YOUR PENIS.
6 tags
2 tags
the worst part is not that all British people love X-Factor, the worst part is that i kind of like it too. Tulisa is so babin'.
having internet again
is the best thing ever!
7 tags
steveisoncrack: littlescruff: likeadeadchinadoll: littlescruff: willowski: threechainlinks: likeadeadchinadoll: what babe? The babe with the power. What power? The power of voodoo. Who do? You do. Do what? Remind me of the babe.